Learn about the Sauer Law Firm.
The Sauer Law Firm LLC is dedicated to assisting residents of New Jersey and Pennsylvania with their estate planning, administration, and guardianship needs. We strive to deliver our services in a caring, efficient, and cost-effective manner while continuing to provide high quality service.
At the outset of every new client engagement, our goal is to learn about your situation and understand your unique needs. We recognize that each client has his or her own story, family situation, and assets. We will work with you to develop a plan customized to accomplish your goals.
Passionate about helping families navigate life's inevitable realities with confidence and grace, Jessica has been practicing law for over fifteen years and is licensed to serve clients in New Jersey and Pennsylvania.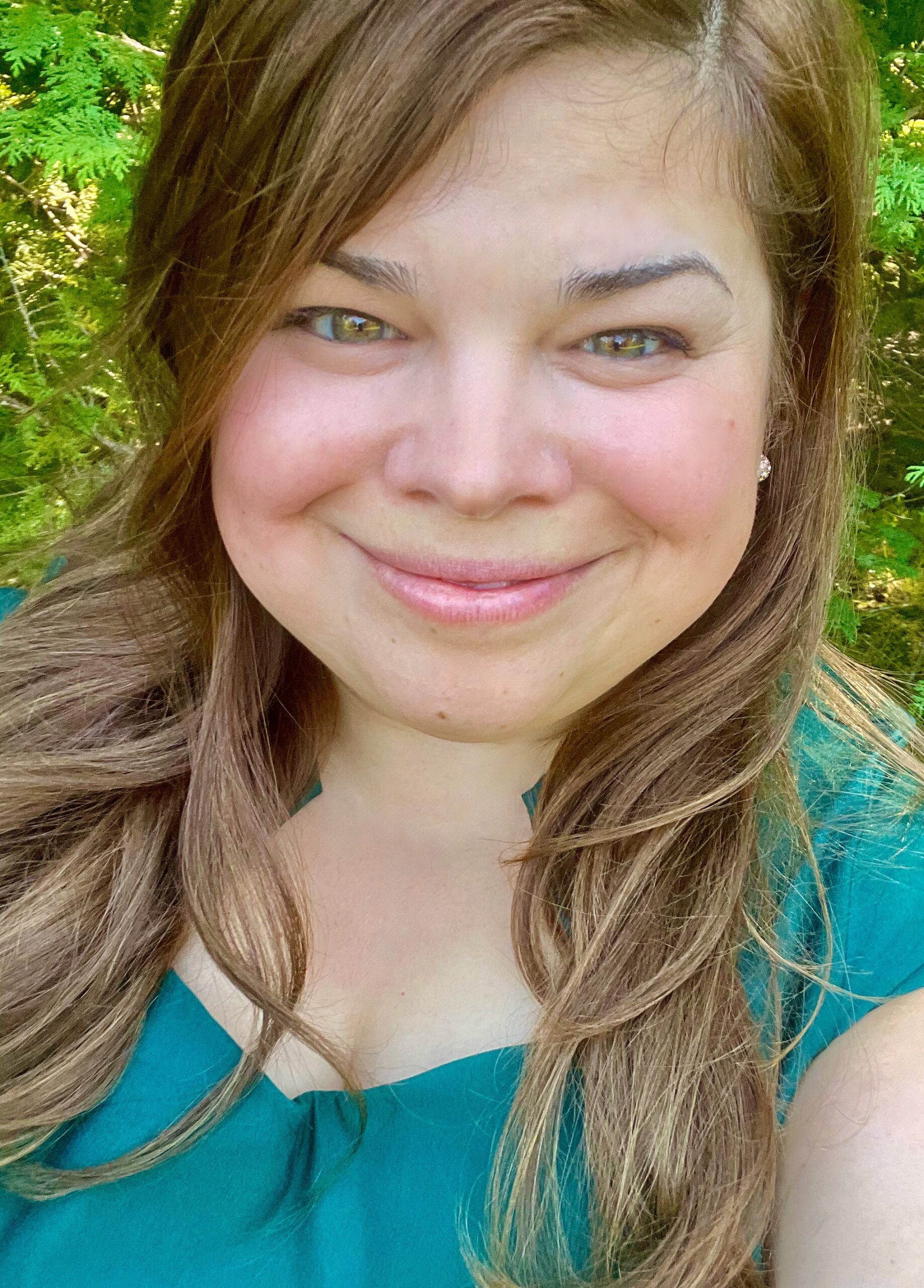 Jessica J. Sauer, Esq. has been practicing law for over fifteen years and focuses her practice on:
Estate Planning (creating wills, trusts, and powers of attorney)
Estate Administration (probating wills and administering estates, preparing inheritance tax returns) &
Court Matters related to assets and planning (estate litigation, guardianships, conservatorships, and adoptions

 
Jessica is a co-chair of the Estate Planning and Probate Committee of the Mercer County Bar Association. She has provided continuing legal education to other attorneys through the New Jersey State Bar Association and has spoken about estate planning and charitable giving to various community groups.
She focuses her daily legal practice on estate planning – helping families prepare for the future by doing what they can to help minimize conflict, unnecessary expenses, and aggravation down the road. She is passionate about helping give her clients peace of mind by creating legal structures and putting organizational systems in place to help them achieve their goals. In a logical progression from this work, she is also willing to assist families with estate administration needs after a loved one passes away.

While most of her practice is transactional, Jessica has the advantage of being an experienced litigator. As such, she is willing to engage in compelling estate litigation matters (such as will contests and actions to interpret and improve the administration of trusts) and guardianship proceedings (court cases arising from situations where someone has failed to execute effective powers of attorney and no one can act for them; or if they are being taken advantage of by a family member or agent). Jessica can also assist clients with setting up trusts to receive the proceeds from personal injury matters and other legal settlements (including first and third party special needs trusts).
Jessica resided in Edgewater, New Jersey before relocating to the greater Princeton area in 2015 to work alongside experienced estate planning and administration attorneys at a boutique estate planning and estate administration practice. She opened The Sauer Law Firm LLC in 2020, using technology where appropriate to make the estate planning process efficient and convenient.
Jessica began her career as a law guardian, advocating and litigating on behalf of children and young adults involved with child protective services in Bergen County and Hudson County. These experiences have provided her with knowledge of and sensitivity to the unique challenges faced by families struggling to address drug addiction, mental health issues, special needs, and contentious custody situations – a background that strengthens and informs her work in trusts and estates. She has remained involved in child welfare by serving as the Director of the Child Advocacy Association of New Jersey, an initiative of Miriam's Heart (a grassroots non-profit that supports adopted and foster children and their families). Jessica has helped to launch the CarePortal network in New Jersey – a platform for empowering communities to learn about and meet the needs of children and their families.
A graduate of the Pepperdine University Charles Widger School of Law (the campus overlooks the Pacific Ocean in Malibu, California), she served as an editor of the Pepperdine Dispute Resolution Law Journal, volunteered at the Union Rescue Mission Family Law Clinic, earned a CALI Award for Excellence in Arbitration Practice, and externed for the Honorable Lawrence J. Mira of the Los Angeles County Superior Court. Jessica is a Magna Cum Laude graduate of Grove City College, and is currently pursuing an LL.M. in Taxation at Villanova University to deepen her familiarity with sophisticated tax planning strategies for complex estate and related to business entities.
Jessica is ready and willing to meet the legal needs of families throughout New Jersey and Pennsylvania using a hybrid practice model that allows clients to meet with her and review drafts of their documents over Zoom. While attending to legal matters can feel intimidating, Jessica will do what she can to help you feel comfortable and to make sure that you understand your options. Please don't hesitate to reach out at any time!
We are committed to offering our services with C.A.R.E.:
Connection
Facilitating interactions and discussions with other attorneys, advisors, and family members as you direct. 
Accessibility
Pricing within reach. Zoom meetings at your convenience (select evening & weekend appointments available).
Readability
Documents written in clear, straightforward language, making it easier for others to understand and carry out your wishes.
Efficiency
Streamlining the client experience when appropriate - because time is your most precious resource.